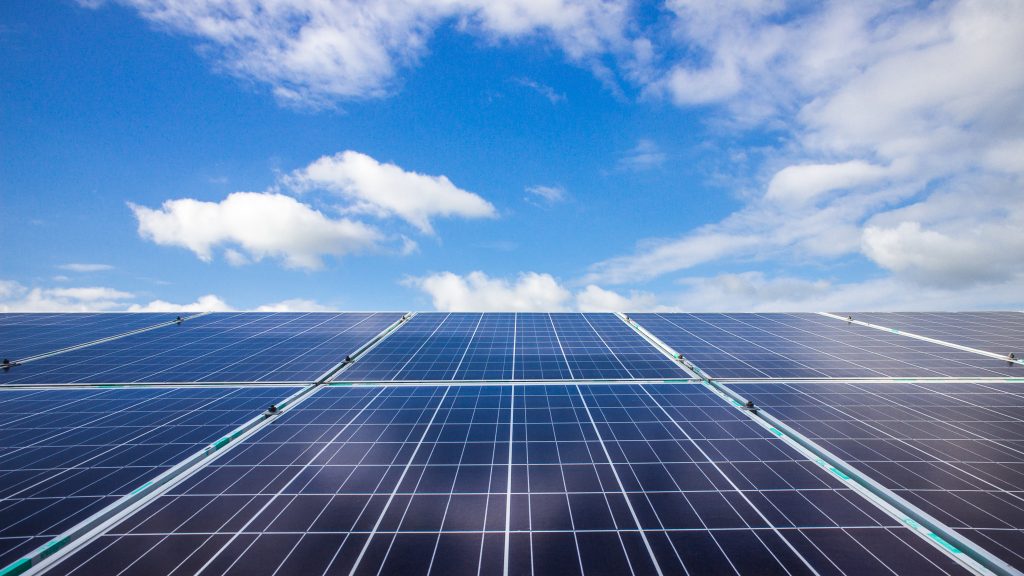 Daskalakis company, respects the animal world, but also RESPECTS the environment. It has incorporated into its activities actions related to green entrepreneurship.
40% of the consumption, at our manufacturing unit comes from   renewable energy sources' SOLAR PARK', therefore saving valuable energy resources.
Our corporate philosophy is based on the diptych:
• 

Ensuring the production of QUALITY products

• 

Rational use of NATURAL RESOURCES
The company has a modern factory, with new technology machinery and equipment, where the last and most innovative production methods and processes are applied. Therefore there are NO Liquid & Solid Waste.
Daskalakis company, is maximizing the use of olive stones by burning them to produce Steam for pasteurization at their manufacturing unit. Another innovative way to save valuable energy by using the Olive Stones.
Our DASKO products are packed in fully recycle packaging
Let's summarize:
• 

Renewable Energy sources

• 

No Liquid & Solid waste

• 

Steam pasteurization through olive stones

• 

Fully recycle packaging